We're Not Seeing Clients Right Now...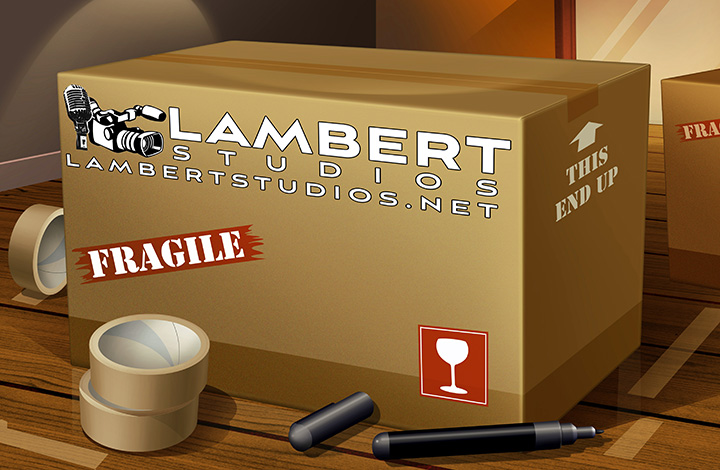 Some of you may know that we're in the process of pulling up stakes and moving to the Frisco/Little Elm area this summer. In order to do that, I need to temporarily suspend operations to tear down the recording booth and make the home ready to show to prospective buyers.
We're looking at late summer when we'll be re-opening. We'll let everyone know when we're ready to take on new business. I apologize for any inconvenience this may cause.
If you haven't already, please join our mailing list so you will be notified when (and where) we re-open.
For some of our clients, Keller has been a bit of a drive but you came anyway. Thank you. For our clients who live right here in the Ft. Worth/Keller area, we'll miss being near you but hope you continue to come visit us.
Thank you for your business over the years and we look forward to continue serving you in our new location very soon!
Show Cue System Customers...
This does not affect you in any way. We will still be processing orders for Show Cue System.