Updated: March 24, 2020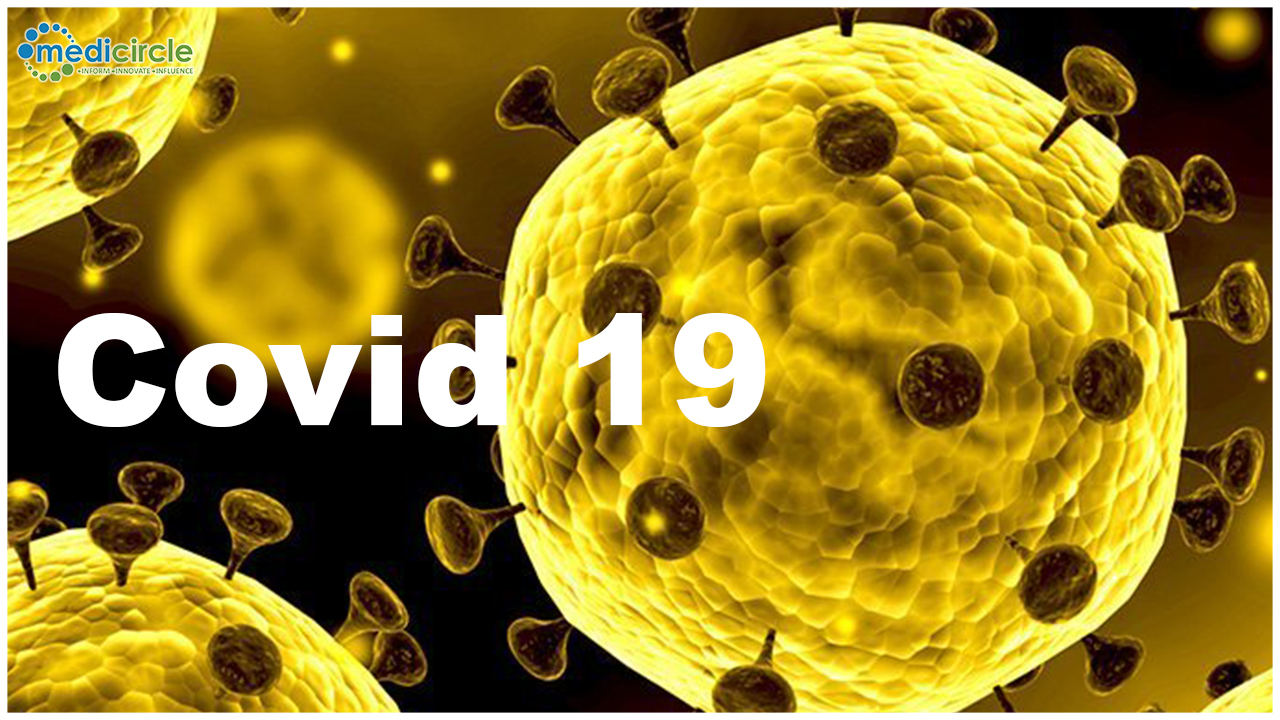 Denton County has shut down all non-essential businesses. Therefore, we are not accepting clients on premesis. However, we are still accepting voiceover and most post-production work as well as virtual consultation sessions via Zoom Meetings.
COVID-19 will create hardship for many. Among the hardest hit will be small businesses. Please remember them during these difficult times. Many businesses have already closed or filed for bancruptcy within hours of states and municipalities placing restrictions on gatherings. Buying gift cards is a great way to help business owners keep the doors open and avoid their livelihoods being destroyed.
Please consider purchasing a Lambert Studios gift card. They are available in any denomination. Just click the card below to get started.
Thank you.